You can buy 2 Get Free Shipping
😍 

Buy 2 Get 10%OFF



Upper material: waterproof fabric, waterproof snow boots, suitable for snow weathers

Interior material: artificial fur, warm and fluffy inside, keep your feet warm

Floor: Flexible and slippery rubber sole

Design: These boots have a flexible opening for easy wear. It is also suitable for work, sport, and leisure

Form: Flat. Warm Furnished, perfect for Winter. One spends all winter day outside and never worry about cold feet

Proposal: Carry it with your friend Girlfriend. Couple Shoes are more romantic
The snow boots are waterproof, rubber sole, and fully fur lining, suitable for winter and snow

Premium quality

Super Comfy

Super Cool

Super Warm: Heat Insulation, fur lining for a warm comfort

Easy on and off: Elastic closure on side design for easy wearing

Anti-skid construction: Durable rubber sole offers solid support and grip.

Suitable for multi-occasion Indoor, outdoor activities in cold winter, daily walking, party·

Great: Christmas gift for him or her!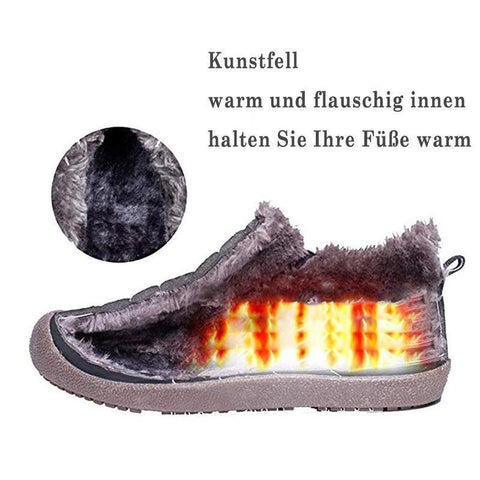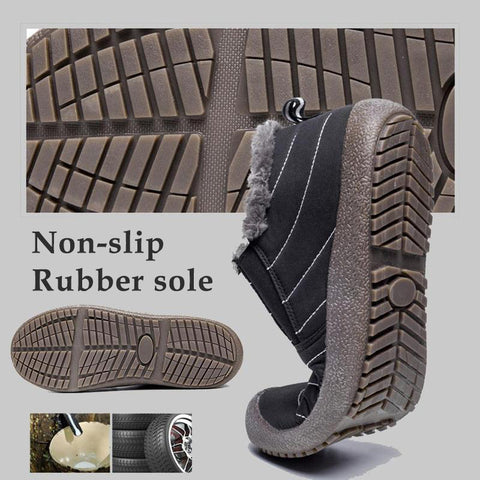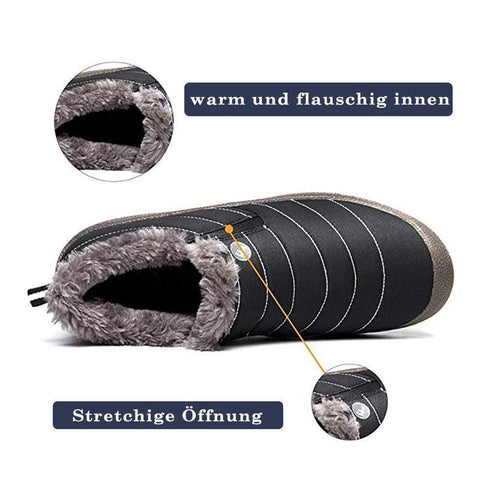 Size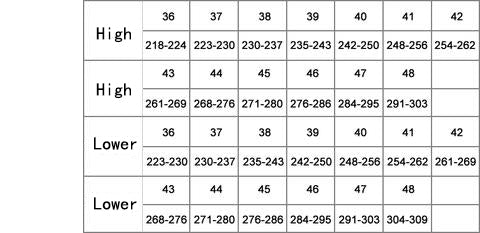 Note:

Please note the size table for size to avoid causing unnecessary problems for you.
Tip To reduce shipping costs, give the best price, our shoes do not have a shoebox, thank you for your understanding.